Our club membership dues are $20 per year for a household (husband, wife and minor children).
Click here for an application.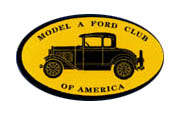 Since we are a local chapter of MAFCA http://www.mafca.com, membership in MAFCA is encouraged for the general membership and required for Board Members. Visit the MAFCA Website for more information.
Already a member?  Click here for a renewal form.